Custom Map Jewelry from Every State in the USA & Around the World
A portion of all proceeds go to local charities.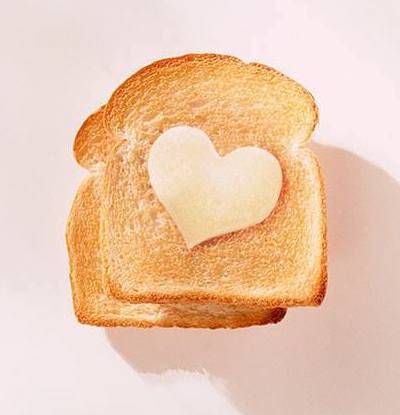 My shop started out with 1 Sharkini & 2 pairs of hand painted shoes. I'm extremely proud of how far it has come along. My philosophy is that everyone should have POSITIVE & PLEASURABLE shopping experience. Maybe it's bc I shop too much & have high expectations on how stores should operate. Maybe it's bc I've worked way too many years as a server & the "Customer's Always Comes First" mentality has left a residue on my way of thinking. Or maybe it's just bc of my love for people & making others happy, but your satisfaction is E V E R Y T H I N G to me.
I want you, as my buyer, to feel like you got your money's worth & are fully comfortable with your purchase. If you aren't 99.9% satisfied, let me know, because I will do everything in my power to fix the problem & make sure you leave feeling 110% satisfied.
Lastly, I guess I'll answer the question I always seem to be asked. Where the heck did I get the idea for the name "ButterMakesMeHappy"? To be honest, I was buttering my waffles while on my laptop & randomly came up with the name. At the time I know it didn't make any sense, but now I see it as extremely fitting. My goal is to make you feel the way butter makes me feel: HAPPY!!!!

I am obsessed!!! the first day I wore it, I received 4 compliments just in the morning. it's such an amazing piece! would be a great gift too!

The necklace is very good quality and super cute. I contacted the seller to ask a few questions and she got right back to me. Super pleased!

Absolutely love this necklace. Best purchase I've ever made. Seller was really kind and shipped out my order same day. Will definitely buy from her again!

Shipping: Ships anywhere in the USA for $3.50 for the first item, only $0.50 more for every additional item.
Returns: Customers have 7 days to return any item.
Gift Messaging is Available.
RECEIVE 10% Off Your First Order
Be the first to know about special promotions, travel tips, and more