Ohio-Themed apparel and more from a momma to 4 humans and 2 fur-babies.
A portion of all proceeds benefit local charities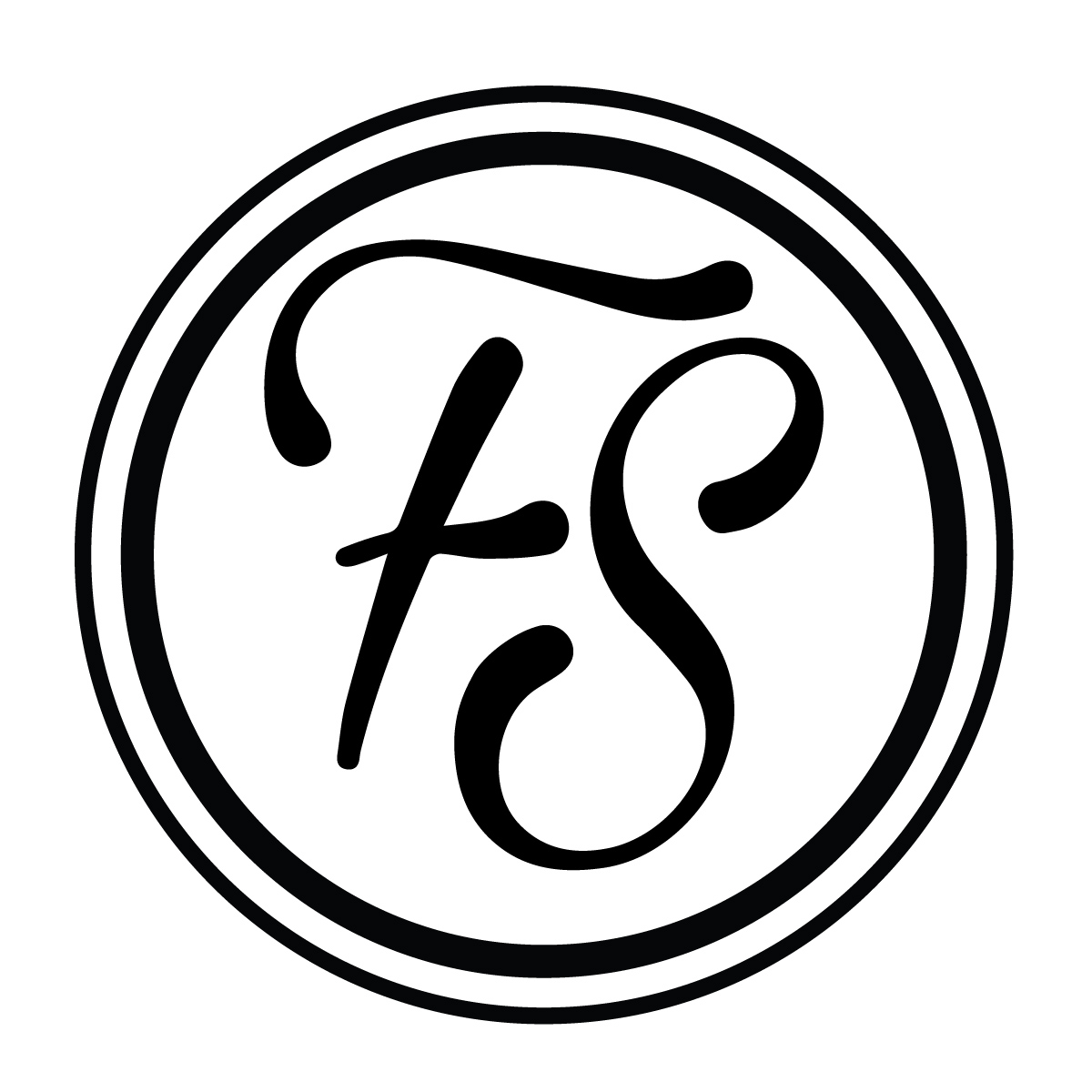 Hi y'all!
I am Stefanie, owner here at Four Sierra. I have been fortunate enough to be a stay at home mom for the last several years. My husband is active duty military.
We are originally from Ohio (which we love) but we have lived in Texas (twice), Florida, and Oklahoma. We are high-school sweethearts and have 4 beautiful children together, 3 girls and a boy.
Having children fired up a crafty-side of me that I did not know existed. My husband pushed me to turn my "crafting" from a hobby to a business. He wanted me to have something for "me". My own career. So here I am. Sharing my skills with you. My children not only inspire my creativity, they also inspire me to work hard, set an example and be the best version of me, I can be.
I believe in quality, honesty, and friendship. I also feel strongly about life and how cherished it is. Life is worth living. This is our family motto! Life is worth living to the fullest everyday. Surround yourself with people you love, make the best out of each situation and embrace every day.I am forever grateful for taking the time to read my story and visit my shop!
Much love
<3Stefanie

So in LOVE with this shirt! The softness and quality of these shirts are amazing! So amazing I order 2 more for gifts :) Great customer care and service.

I cannot say enough positive things about Four Sierra and Stefanie! I contacted Stefanie about a custom project, and she was so quick to communicate and helpful with ideas. She made my order so fast and I was super blown away by the results. I would not hesitate to order from her again in the future. Thanks, Stefanie! :)

Love this shirt! Very comfy and true to size. Washes up very well. Lots of compliments when I wear it!

Shipping: Orders take 3-5 days to process and items are shipped for only $3; each additional item is only $2 each for shipping.
Returns: Returns and/or Exchanges are accepted within 14 days of purchase, on merchandise that is in NEW condition.
Returns and/or Exchanges are not permitted on customized merchandise, no exceptions. Please email me with any questions. Enjoy!
Gift Messaging is Available.
RECEIVE 10% Off Your First Order
Be the first to know about special promotions, travel tips, and more