Dainty Charm Jewelry from Chicago & Other Cities
A portion of all proceeds go to local charities.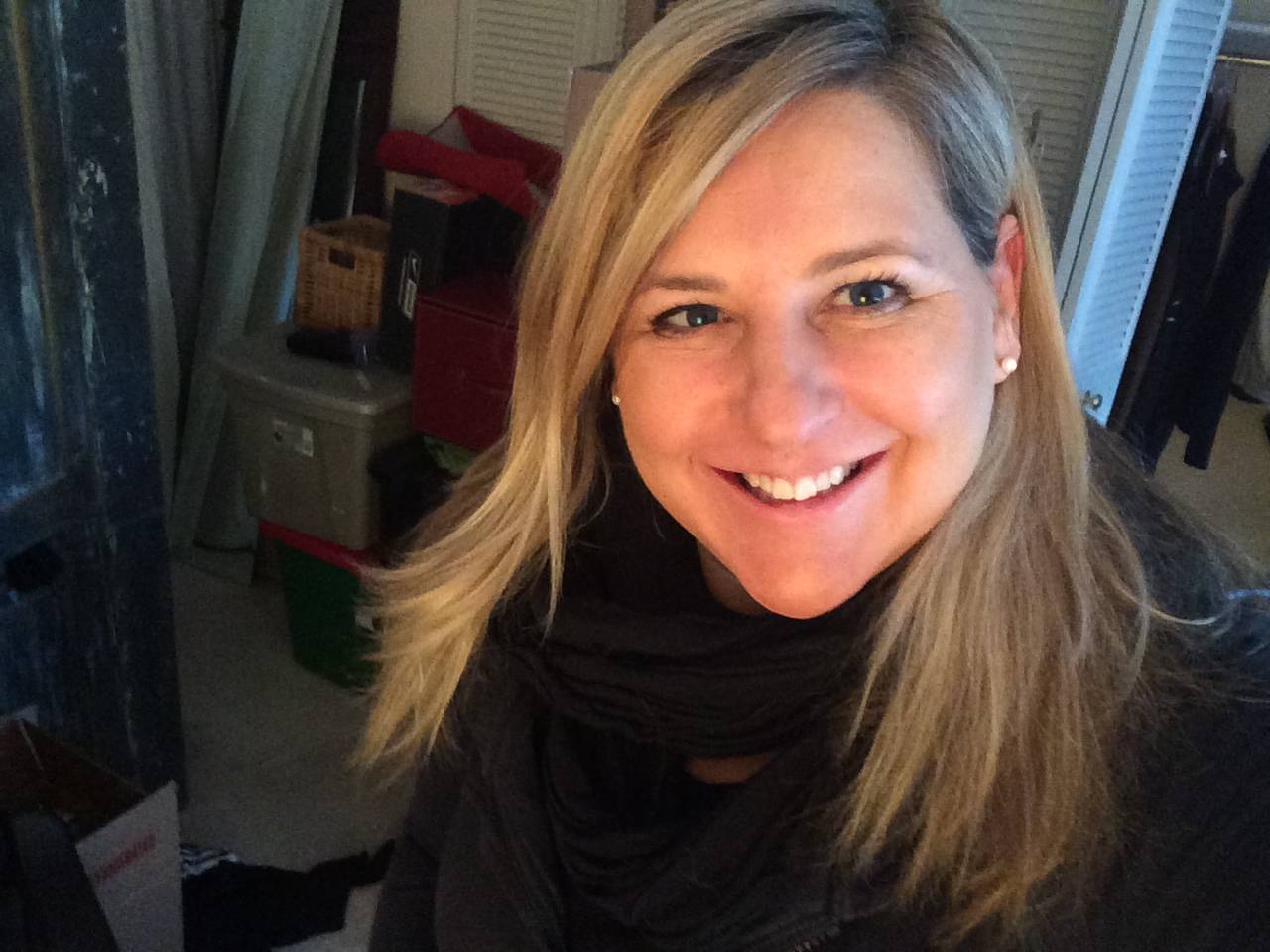 Fun Chicago Girl selling cute dainty jewelry. Love making my customers happy!

Shop Owner: Michelle
Got two as gifts for my family and they loved them! Beautiful and great quality.

This necklace is the cutest necklace EVER!!! I absolutely love it. (And the mountains too, obviously ;) So worth it!

This necklace is beautiful! What a great way to represent my home town!

Shipping: Ships anywhere in the USA ($3.95), Canada ($11.00), and Internationally ($14.50)
Returns: Accepts returns within 14 days of receiving gift
Gift Messaging is Available.
RECEIVE 10% Off Your First Order
Be the first to know about special promotions, travel tips, and more