Join us in Kicking Glass!
A portion of all proceeds go to local charities.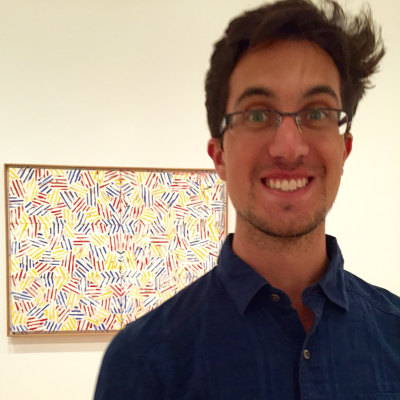 I am an art and technology teacher at a Chicago-land middle school. When I am not teaching, I use my time to create unique pieces of art. Each glass creation is handcrafted and made with the finest glass.

Kyle was amazing! I made an error on the address and he quickly helped me fix it so the gift arrived in time for a birthday. Looks exactly like the picture and we love it ☺️

This bottle is exactly what I've been wanting for my boyfriend! I ordered one and it broke during shipping, but KickGlassKreations had no problem with replacing it and sending me a new one. The new one came in perfect condition, and my boyfriend loves it! Great experience!

Love it!!! It looks great in our Cubs kitchen :)

Shipping: Ships anywhere in the USA. View products to see shipping rates.
Returns: All returns accepted
Gift Messaging is Available.
RECEIVE 10% Off Your First Order
Be the first to know about special promotions, travel tips, and more