We want to make an impact in the community long after the vacation is over. That's why a portion of all proceeds benefit local charities.
Giving Tuesday, All Week Long!
Starting November 27th and through Sunday, December 2nd we are DOUBLING aka 2⃣X our charity contribution! When you purchase a product from one of our local vendors, upwards of 8% of that revenue will go back to our partner charity/non-profit, Friendly House (more information below).
Since Travel Collectibles only takes a small cut of all revenue, that 8% equals over 20% of our total revenue. That's a lot to charity and we couldn't be happier about it!
So, purchase a product, any product and at least 4% will be going to the Friendly House. Want more? Add a product that has the "Charity Match" symbol on the page and the donation doubles 8%.
Enjoy Shopping and Happy Holidays!
As we collect from places we go, we want to leave something as well, a positive impact in the community. That's why at Travel Collectibles we partner with local charities to donate a portion of all proceeds to a local charity in every market.
That means if you purchase a Chicago product, a portion of that purchase goes to a local Chicago charity. The same is true for every market.We are passionate about investing in the local community through local Vendors and local charities.
We want to make an impact long after the vacation has ended. It's not just about visiting; it's about making a difference.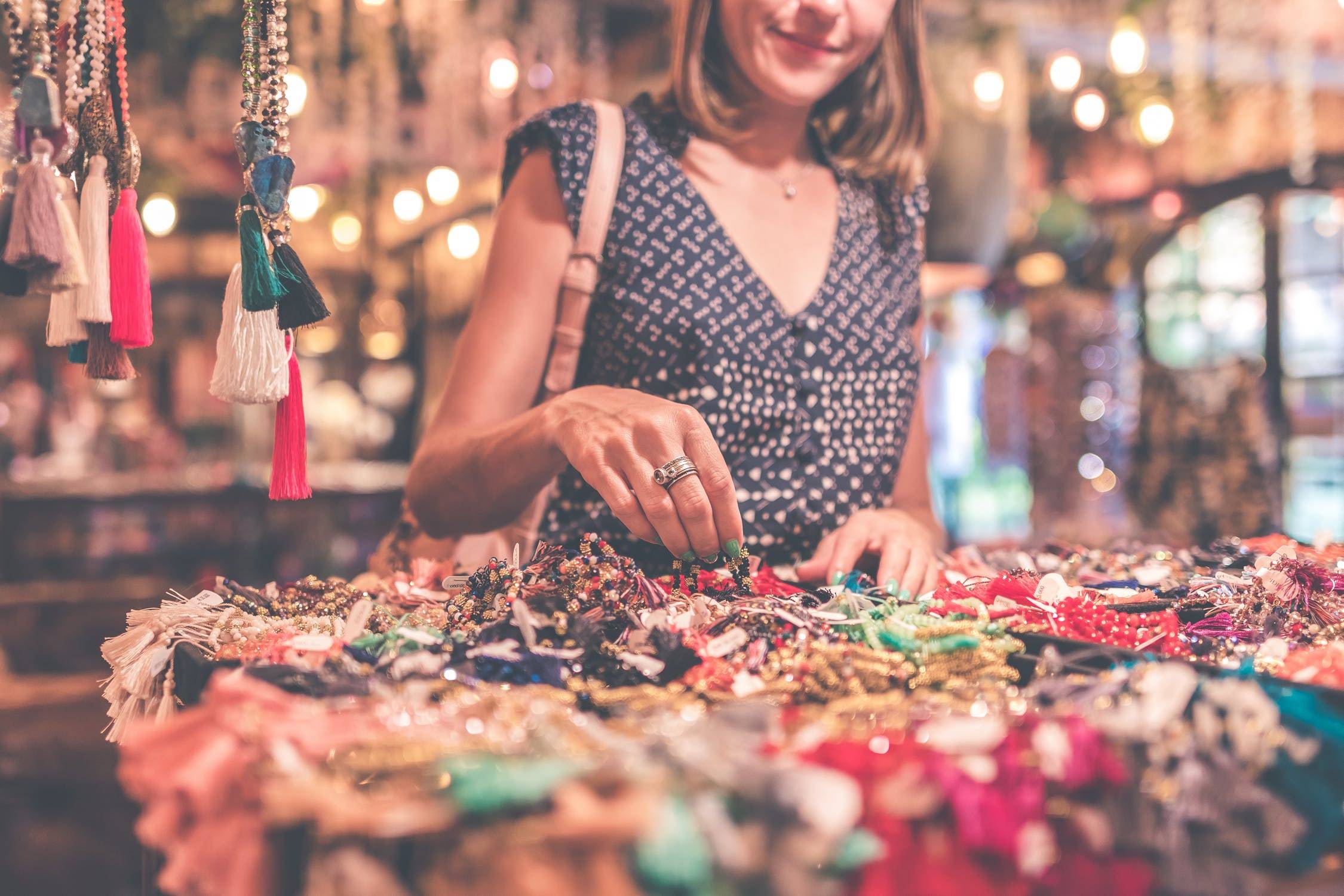 We donate 2% of all revenue to local charities. Because Travel Collectibles only takes a small commission for every product sold (the rest is passed to our Vendors), that 2% is over 10% of our own total revenue.
We also have the opportunity to work with some amazing Vendors who match our percentage so a total of 4% of all revenue is being donated to local charities for most purchases.
Look for the Charity Match label on the Vendor page or product page to see if the enroll in the program.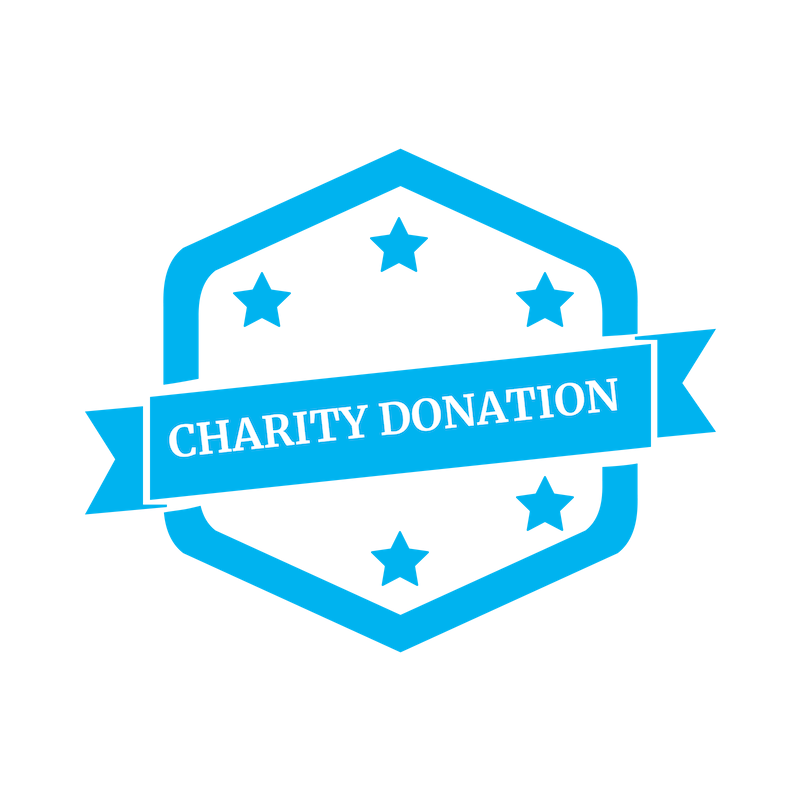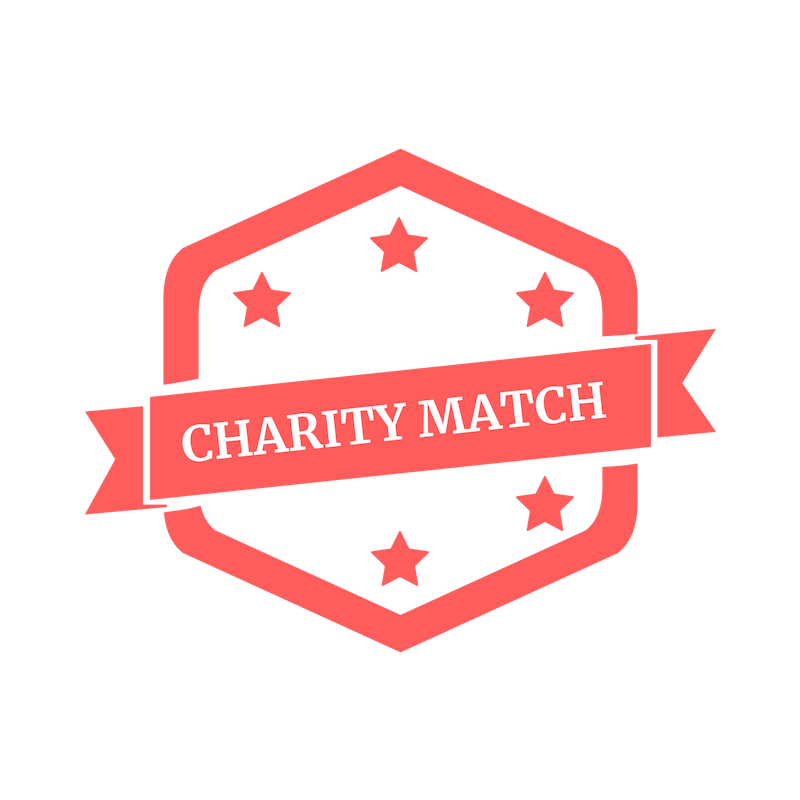 RECEIVE 10% Off Your First Order
Be the first to know about special promotions, travel tips, and more