Want to have your product on our marketplace?
Review the information below and complete the form.

How Travel Collectibles Works
Vendors work closely with an Account Manager to load and maintain their products on the website
Vendors receive instant notifications when one of their products is sold along with all necessary information to ship their product.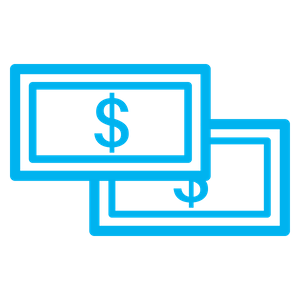 We offer a straight forward & small commission fee that includes transaction fees, marketing, customer service, & charity donation.
It's Travel Collectibles's mission to provide the most unique, high quality, and curated shop on the internet. We offer our vendors exclusivity for their product meaning there won't any identical products on the website.
Travel Collectibles donates a portion (2%) of all revenue to a local charity in each market. Purchase a Chicago product? That money is donated back to that city. We encourage our vendors to match our donation rate for a total of 4% going back into the community with each purchase.